Panel and Programming Submissions Are Now Open!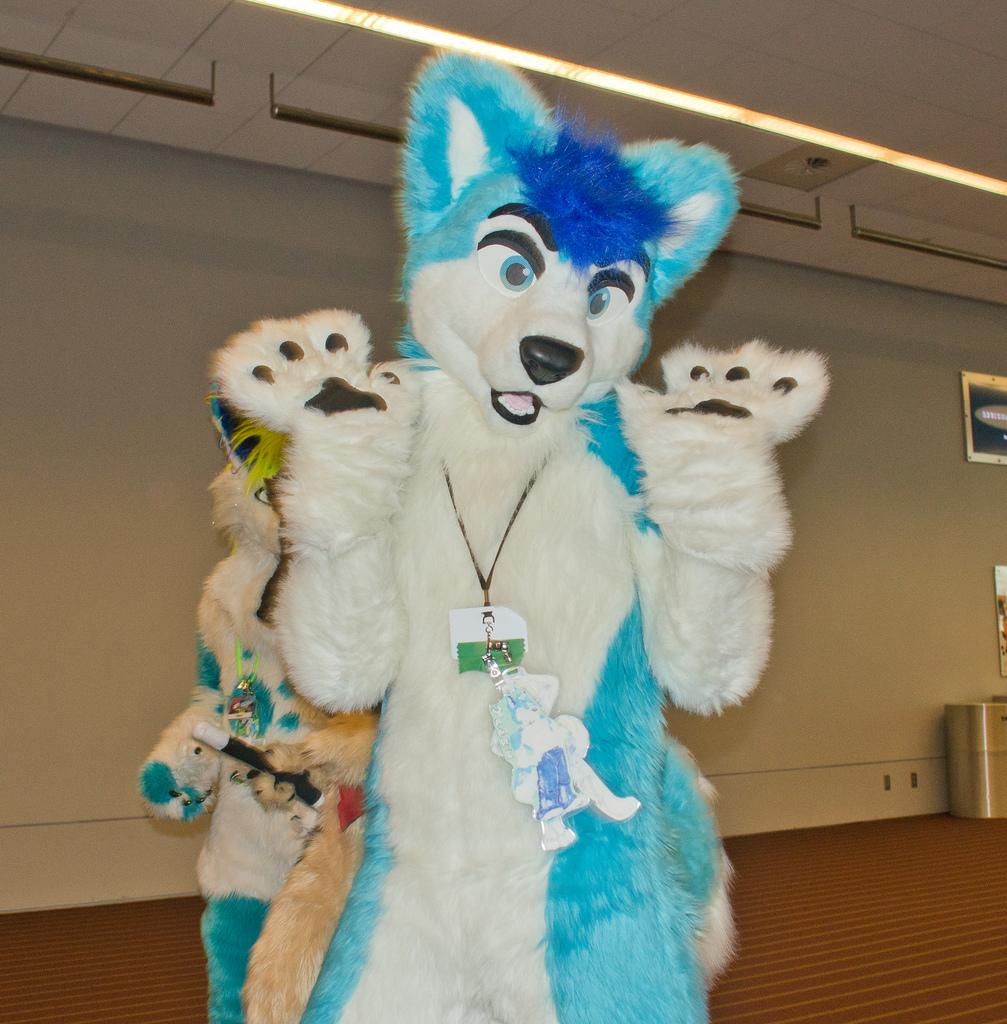 Pretty much what the title says.
We are now accepting Panel and Programming submissions for Anthrocon 2016. Have an idea for something that you would like to present a panel about? Or perhaps an event that you would like to host? Please, fill out this form and we'll follow up with you:
Thanks!
-- Giza
Mon, 2016-01-04 07:58 pm
#2
I wouldn't worry about whether someone else is planning on running a panel, go ahead and submit your panel. If there are similar panels suggested the programming staff will contact those people that want to run the panel. And if no one else puts in to run a panel like yours you will be ahead of the game.
Tue, 2016-01-05 10:39 am
#3
Typing while tired is something I need to work at... Submitted my idea, I'd be more than okay with running it if selected. Thank you!