Annual countdown 2017
HOW DID WE MISS STARTING ON THIS?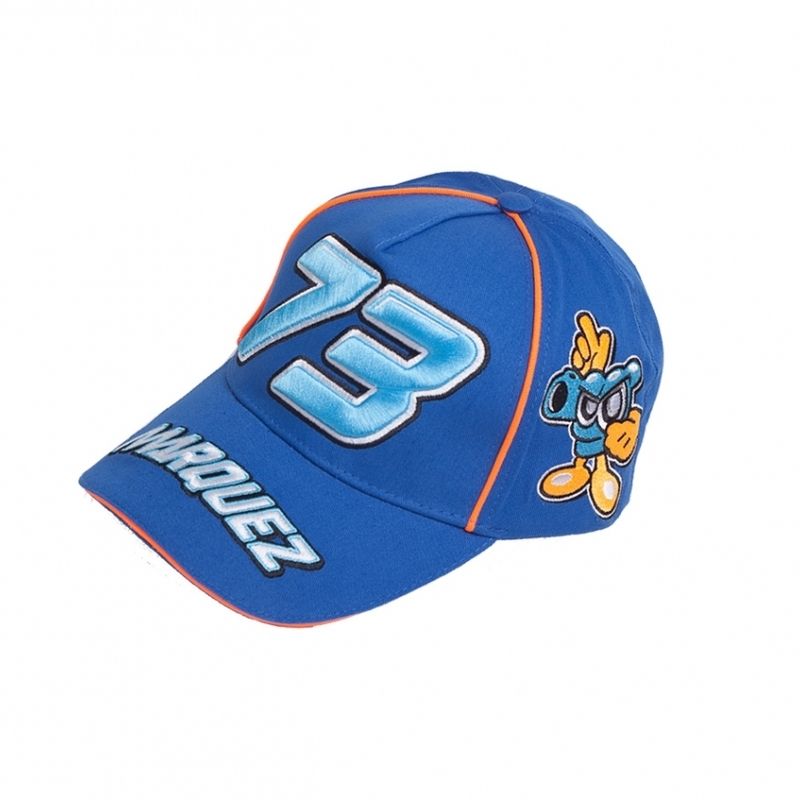 days until Anthrocon.
Tue, 2017-04-18 10:14 am
#2
The basic idea is to post a picture of something indicating the number, preferebly without being cryptic.
For example, a photo of a Chevy S-10 pickup on day 10 would be cryptic.
Tue, 2017-04-18 10:35 am
#3
And at least since 2014, it has been preferred that the image relates to something furry.